Here's just an update on what's going on since I stopped updating New York Doll. Moreover, an update on things I've been wearing.

This is what I wore to a friend's party. Dress and belt from Forever 21.
I wore this to my uncle's fiance's bridal shower. Black dress from Bebe. Steve Madden heels. BCBG Cardigan and Gifted headband.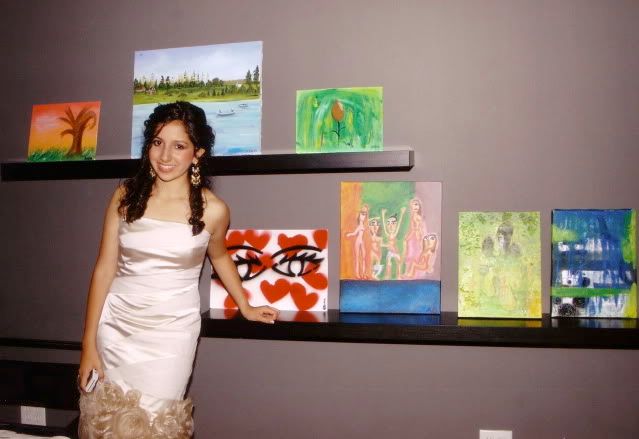 This is me at my quince's! Dress from Karen Millen. The earrings were custom made for the dress and I wore Charles David nude heels (not pictured).
Me in Stockholm!
Stockholm again. BBDakota Coat.
Stockholm. It got really hot and I hadn't really planned my outfit accordingly. Oh well, head to toe white always looks in style. White shirt from H&M. Michael Kors watch. Messenger fringe bag from Forever 21.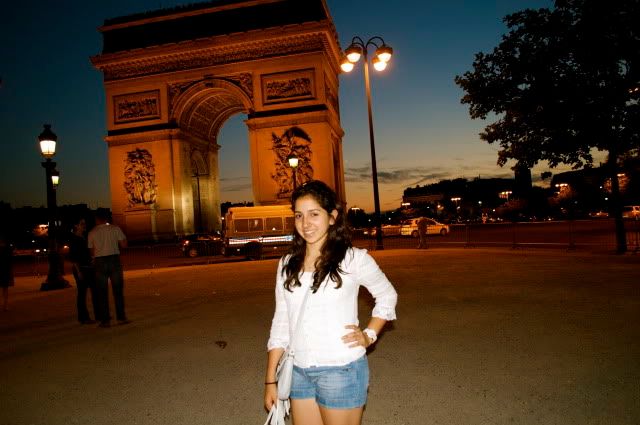 I looked washed out! In Paris. Free People Lace top. H&M Shorts.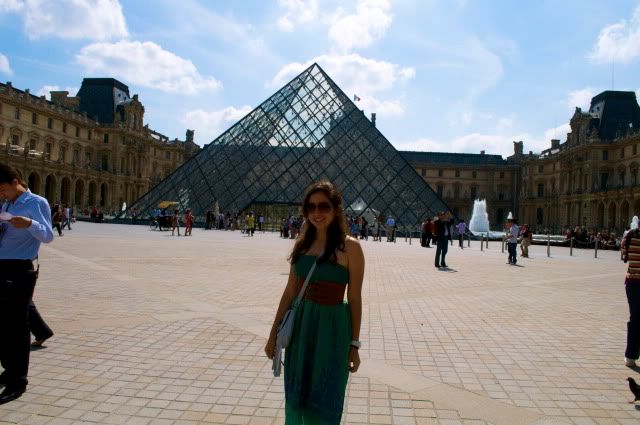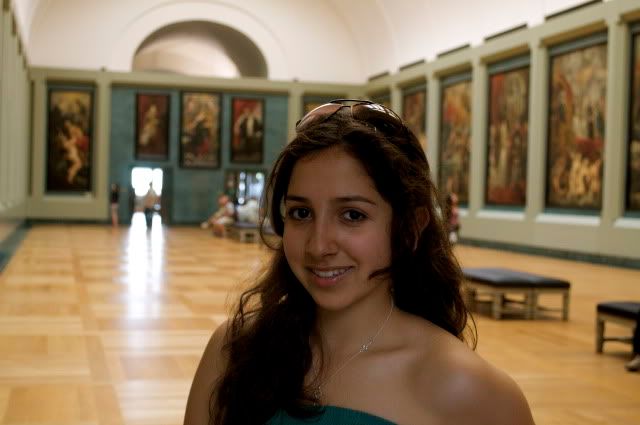 At the Louve. Dress from Nordstrom. Belt Forever 21.
Picasso museum! The most amazing museum ever! Picasso is my favorite painter. I literally idolize him. H&M Denim tunic. Nordstrom Leggings, Calvin Klein flip flops.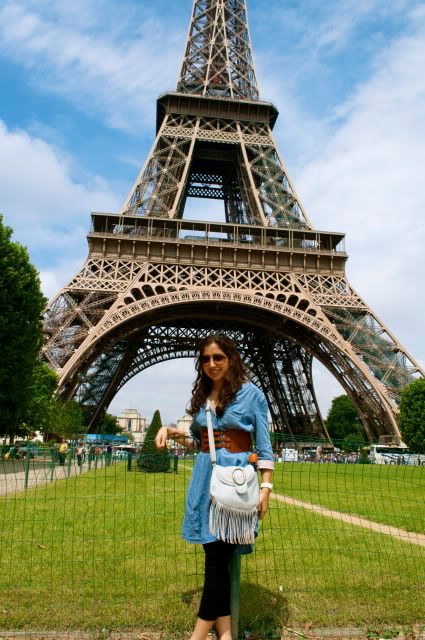 Eiffel Tower